August 26, 2021
Southern holiday atmospheres, air travel, and sports crowds are some of the highlights of the latest additions to Munk Productions Ambisonic Ambiences. We added 125 new 3D audio recordings – take a look here:
Southern Atmospheres
A warm climate produces its own unique soundscapes. Cicadas and crickets are typical producers of sound, and many people take the opportunity to enjoy themselves in outdoor restaurants and bars – or take a dive in the swimming pools. It's pure party & water!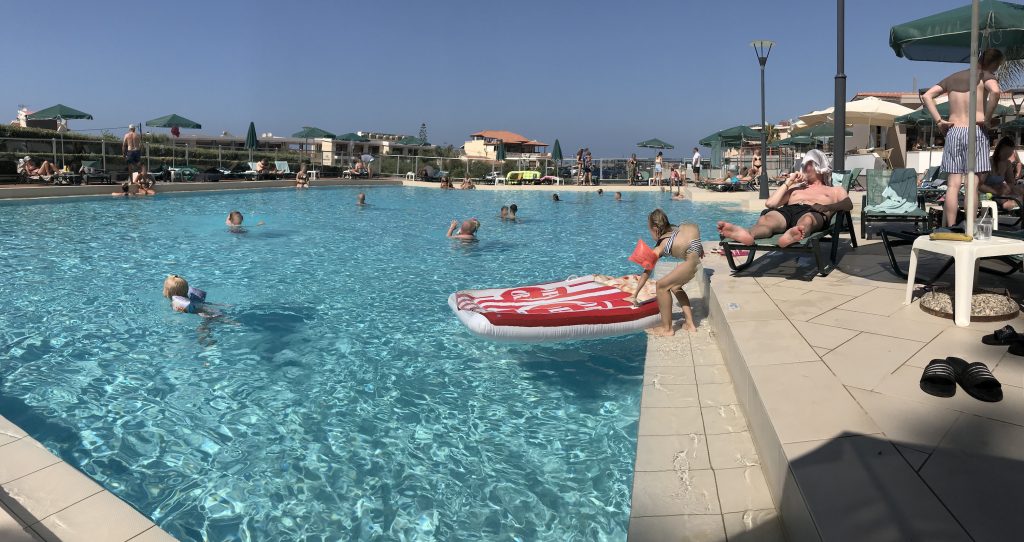 In 60 of our latest additions you'll find
Cicadas and Crickets
Swimming Pools
Bars & Restaurants
Party atmospheres
Lots of people
Holiday atmospheres
Use search terms like "cicadas", "swimming pool", "party", "bar", etc. on the Single Ambiences page to quickly find these 3D audio Ambiences.
Air Travel
The Transportation category is updated with 12 Ambiences covering
Taxi, Take-off, Flight, and Landing in Boeing 737 and Airbus A320 aircraft
Airport atmospheres
To easily find these, use the search terms "air travel" and "airport"on the Single Ambiences page.
Sports
You will now find the first of a series of sports related Ambiences. We kick off with football (soccer) in a large 38000-seater stadium.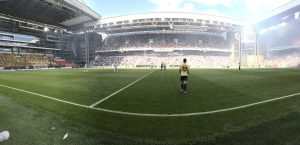 We've produced 27 Ambiences and shorter single effect audio files  with an audience of about 31200 highly active fans:
Pre-match atmosphere
Match atmosphere
Post-match atmosphere
Reactions to near misses, goals, saves, and more
In addition to this, you'll find outdoor bar recordings of 200-300 people watching an important football international with reactions to goals, near misses, and more.
You can find these Ambiences by entering "sports" or "football" as search terms on the Single Ambiences page.
Other new Ambiences
As always, we have a selection of various other new Ambiences in the update:
Waiting Hall
Sparrow Chicks
Railway Track Laying Machine
Air Raid Siren Test
Streams & Waves
Rain & Thunder
Canteen (or Cafeteria)
Fastfood Restaurant
Interior Swimming Pool
Find these using the above words as search terms on the Single Ambiences page.
All 125 new Ambiences are available now from the Single Ambiences page for preview and download. Later, some of them will be included in new Packages as well.