September 25, 2022
Industrial effects and backgrounds, southern summer atmospheres, and cheering crowds are some of the highlights of the latest additions to Munk Productions Ambisonic Ambiences. We added 66 new 3D audio recordings – take a look here:
Industrial
We updated the Occupational category with 28 Ambiences (Static) and effects (Action) recorded at two different factories:
Metal works facility – welding, hammering, laser cutting, machinery, and more
Woodworking facility – various sawing machines, wood moulding machine, and more
You also get production hall backgrounds with workers working, machines operating, and more.
To easily find and preview these, use the search terms "metal works" or "woodworking"on the Single Ambiences page.
Southern Atmospheres
To further augment the many "northern sounding" outdoor Ambiences of MPAA, we've added more of the sounds you hear under hot southern skies.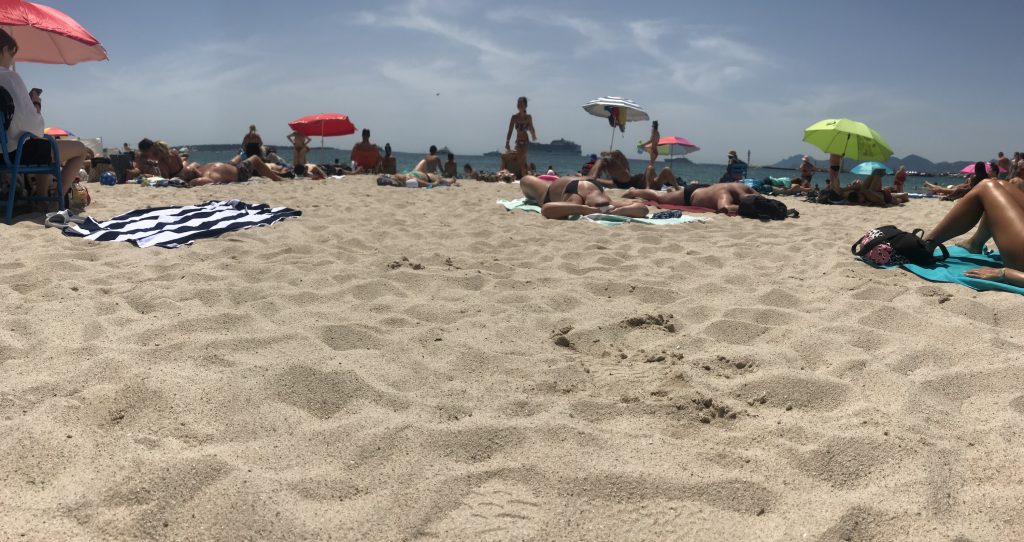 In 13 of our latest additions you'll find
Beach Atmosphere
Cicadas
Swimming Pool Ambiences and effects – these are "clean" effects without voices, just the pool action
Town atmospheres with traffic, rain, and thunder
Use search terms like "cicadas", "swimming pool", "southern europe", etc. on the Single Ambiences page to quickly find these 3D audio Ambiences (new additions appear first).
Crowds
In this update you'll find 10 effects of the Action Type. An estimated 10.000+ people are gathered for a celebration at a city centre square.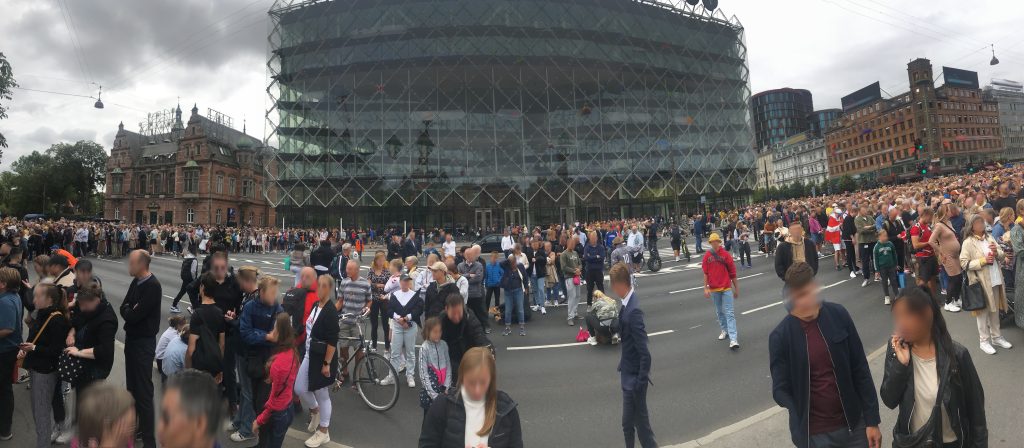 There's lots of cheering, applause, and walla in both short, single outbursts as well as longer cheering runs.
You can find these 3D effects by entering "crowd 10.000" as search term on the Single Ambiences page.
Other new Ambiences
As always, we have a selection of various other new Ambiences in the update:
Air Raid Siren Test
Busy Train Station
Thunder & Rain
Apartment Room Tones
A walk through a large city in summer time, lots of voices and traffic
Find these using some of the above words as search terms on the Single Ambiences page – new additions show at the top of the search results table.
All 66 new Ambiences are available now from the Single Ambiences page for preview and download. Later, some of them will be included in new Packages as well.